All Types Of Vibrating Screen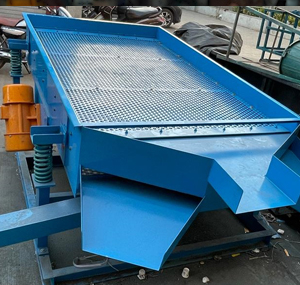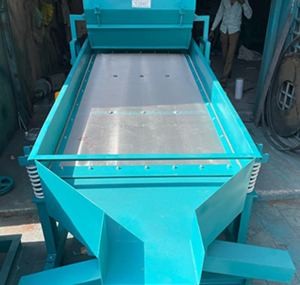 Vibrating screening machines are designed for screening of materials like powders. These machines are simple and robust in construction.
The vibrating screens are also available with a magnetic system to remove fine iron. Contamination from products like chemicals, pharmaceutical and foods products etc.
Vibrating screening machine is designed for sizing of minerals, ceramics, refractories and other powders. The principle on which the jyoti magnet multi-form grader operates is equally adaptable for the handling of many ceramic products as well!
The unit is more than "just a screen" , it is a precision tool for producing accurate grades, not merely rough grouping of sizes. It is economical of power and space; screen life is long; upkeep low. Flexible in its adaptability to widely different materials and conditions, it is unyielding in the uniformity of grades produced. Multi-deck vibrating screens are available in different models.
Screen sizes are available of 1200 x 600mm, 1500mm x 750mm, 1800mm x 900mm and 2400x1200mm. Special sizes as per client requirements are also manufactured.
Aplications: 
Ceramic industries
Chemical industries
Plastic industries
Engineering
Starch and glucose
Paper industries
Dairy industries
Pesticides and insecticides manufacturing industries
Sugar plants
Request A Quote